BOARD OF TRUSTEES and Members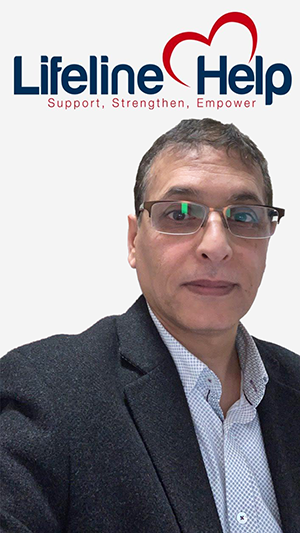 Chair of the Board of Trustees
Dr Mohamed Boatiwirat is a cardiac specialist in Heart Rhythm Management and Device therapy and has worked at Manchester University Hospitals since 2004.
He graduated from Al-Fatah University in Tripoli in 1990. Later, he completed an MB chB and a Postgraduate degree (MRCP) at the Royal College of Physicians London. He then trained at the Manchester University hospitals.
Dr Boatiwirat has an interest in teaching and joined Manchester Medical school in 2007 Where he became an examiner. He obtained a Postgrduate Advanced Diploma in Medical education and is also accredited by the GMC as an educational supervisor.
He started charity work in 2011 and cofounded Libyan Doctors' Relief in (2011)and Lifeline Help in 2012.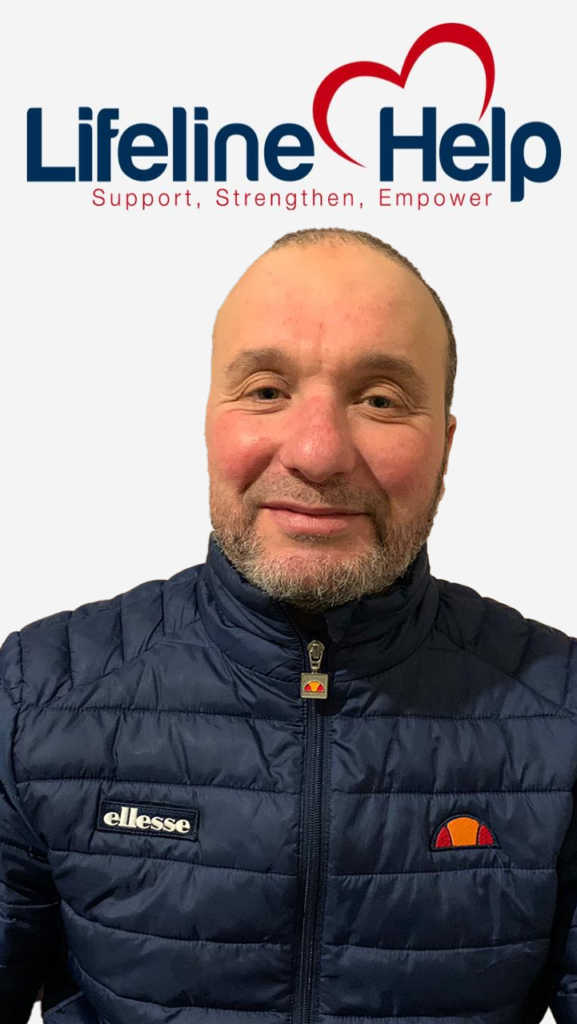 Vice Chair, Board of Trustees
Adel Marei is a trustee of lifeline help since 2012 and secretary for the charity . He was graduated in 1991 as Electric Engineer. He became a prominent figure in relief work in 2011 .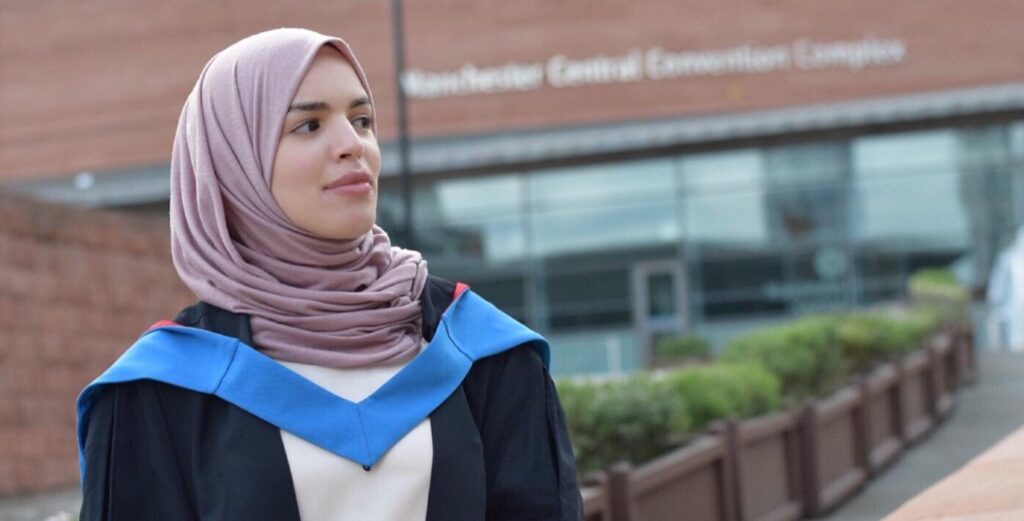 Iman graduated with a first-class honours degree from the University of Salford and went on to work in marketing. She then undertook a PGCE and currently works as a primary school teacher specialising in special educational needs. She is passionate about helping others and in her spare time, enjoys volunteering for charities and organisations like Lifeline Help and the Libyan Professionals' Network.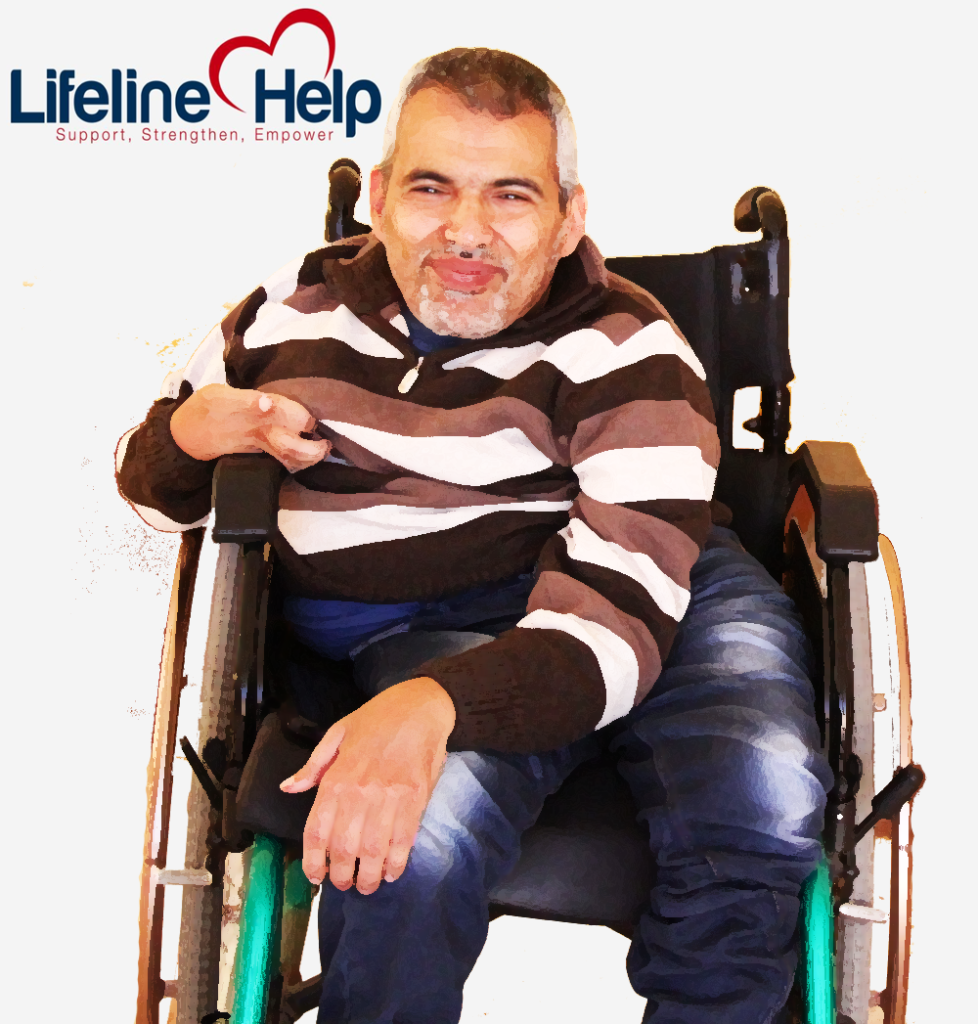 Abdulsalam is a human relief activist and web designer.
Abdulsalam is a member of Lifeline help and our web designer . Few months following birth he contracted polio and thus couldn't attend schools in Libya because they didn't cater for people with disabilities. He did a lot of home learning and eventually trained himself to build websites. He built his first website in 2004, under the name "Janzour My Home".
He is an official member of many organisations including the Special Libyan Olympics Media Office, the Libyan Paralympics Committee, the Special Libyan Olympics, the Libyan Society for Mental Health and the Libyan Paralympics Media Committee office where he is a website designer.